Indira Gandhi Prize for Peace, Disarmament and Development 2015: UNHCR
Indira Gandhi Prize for Peace, Disarmament and Development 2015: UNHCR
Date: November 20, 2015
Refugees Indira Gandhi
Indira Gandhi Prize for Peace, Disarmament and Development for 2015 will be awarded to the Office of the United Nations High Commissioner for Refugees (UNHCR).
The prestigious award is being given to the Office of UNHCR in recognition of its "immense contributions" in assisting millions of refugees who have fled their houses and for working under difficult circumstances to bring about changes to reduce the flow of refugees.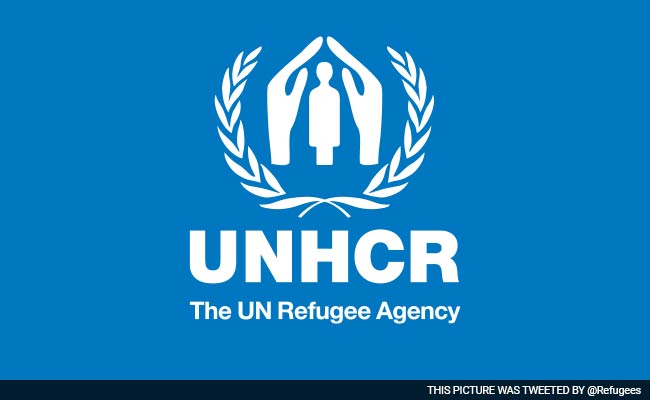 The prize is accorded annually to individuals or organisations in recognition of creative efforts toward promoting international peace, development and a new international economic order, ensuring that scientific discoveries are used for the larger good of humanity, and enlarging the scope of freedom.
The prize carries a cash award of Rs. 25 lakh and a citation. It was first awarded in 1986.
Some of the previous awardees: UNICEF (1989), Rajiv Gandhi (1991), M S Swaminathan (1999), Kofi Annan (2003), Angel Merkel (2013) and Indian Space Research Organization (ISRO) (2014) .
About UNHCR:-
The Office of the United Nations High Commissioner for Refugees (UNHCR), also known as the UN Refugee Agency, is a United Nations agency mandated to protect and support refugees at the request of a government or the UN itself and assists in their voluntary repatriation, local integration or resettlement to a third country. Its headquarters are in Geneva, Switzerland and is a member of the United Nations Development Group.The UNHCR has won two Nobel Peace Prizes, once in 1954 and again in 1981.