India-Africa Forum Summit 2015
India-Africa Forum Summit 2015
Date: October 26, 2015
agriculture Africa Agenda-2063
India-Africa forum summit aimed at expanding cooperation between the both sides
The third edition of the four day IAFS summit which is scheduled from 26th-29th October 2015 enables consultations at the highest political level between the heads of government of 54 nations across Africa and the Indian government to give a new thrust to our age-old partnership. It provides an opportunity to not only reflect on the past, but to define the road ahead in tune with the times we live in.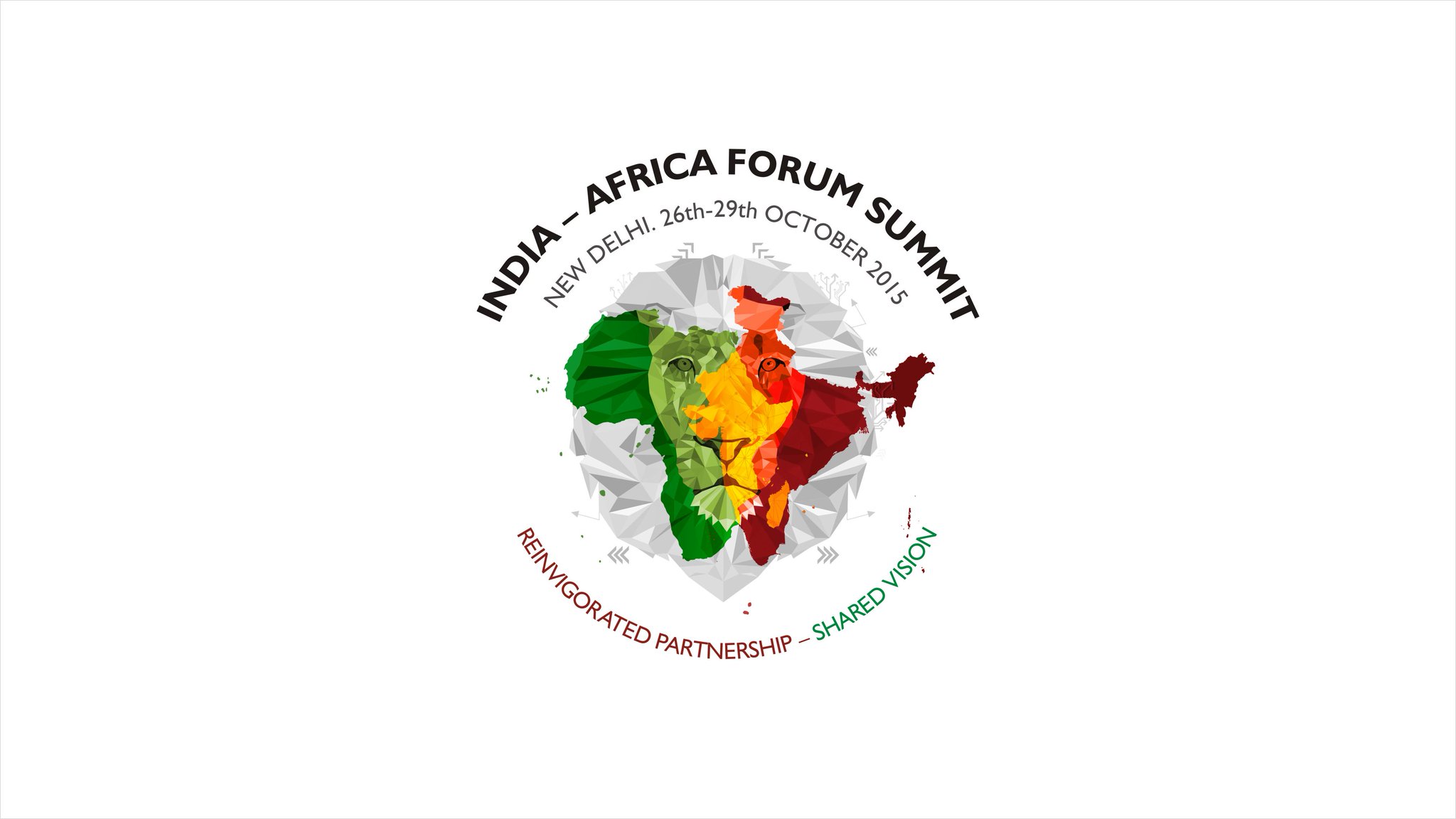 The Indian side feels that the Agenda-2063 document, which spells out Africa's vision over the next five decades, is closely aligned with Indian and African "development goals" and "international aspirations." While the aim at the third India-Africa Forum Summit in Delhi is to set substantially higher and ambitious targets for development partnership between the two sides, it will also aimed at making it "more effective" drawing upon the experience over the past decade. The summit will address the key challenges facing Africa, which includes food, health and environmental security. India hopes to create conditions that stimulate trade and investment flows between India and African countries.
Key areas of discussion-
human resource development, institution building, infrastructure, clean energy, agriculture, health, education and skill development, create conditions that will boost trade and investment flows between our countries,to work together to address the problems of climate change & to strengthen partnership on global platform and deepening of security cooperation.