Syed Kirmani nominated for CK Nayudu lifetime Achievement Award 2015
Syed Kirmani nominated for CK Nayudu lifetime Achievement Award 2015
Date: December 26, 2015
BCCI Kapil Dev Bishen Singh Bedi
Former India wicketkeeper-batsman Syed Kirmani has been chosen for the CK Nayudu lifetime achievement award for 2015. The award, the highest honour given by the BCCI to a former player, comes with a trophy, citation, and a cheque for Rs 25 lakhs.
One of India's finest keepers, Kirmani effected 198 dismissals in 88 Tests, and was particularly immaculate behind the stumps to India's spin quartet of Erapalli Prasanna, S Venkataraghavan, Bhagwat Chandrasekhar and Bishen Singh Bedi. Kirmani was also a capable batsman lower down the order, scoring close to 3000 Test runs, including two centuries, at an average of 27.04.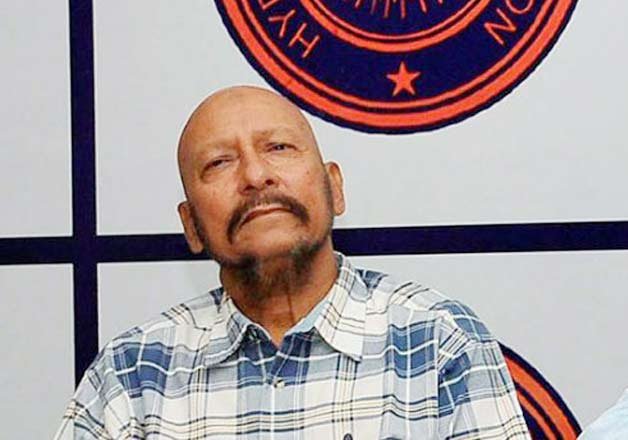 Kirmani played 49 ODIs for India, making 373 runs, the highlight being the 126-run rearguard partnership he shared with Kapil Dev in the World Cup game against Zimbabwe in Turnbridge Wells. Also a Padma Shree award winner, Kirmani served as chairman of the national selection committee and vice-president of the Karnataka State Cricket Association (KSCA) after his playing career.