R. Ashwin number-one ranked bowler 2015:ICC
R. Ashwin number-one ranked bowler 2015:ICC
Date: December 31, 2015
Bedi kapil dev Bhagwath Chandrasekhar
Australia captain Steve Smith and Ravichandran Ashwin of India have finished 2015 as the number-one ranked batsman and bowler respectively in the ICC Test Player Rankings for the year 2015.
Ashwin has achieved the number-one spot for first time in his career after injury prevented Dale Steyn from bowling more than 3.5 overs in England's second innings. Even though the fast bowler bagged four wickets in the first innings, these were not enough for him to end the year as the number-one ranked bowler for the sixth time since 2009.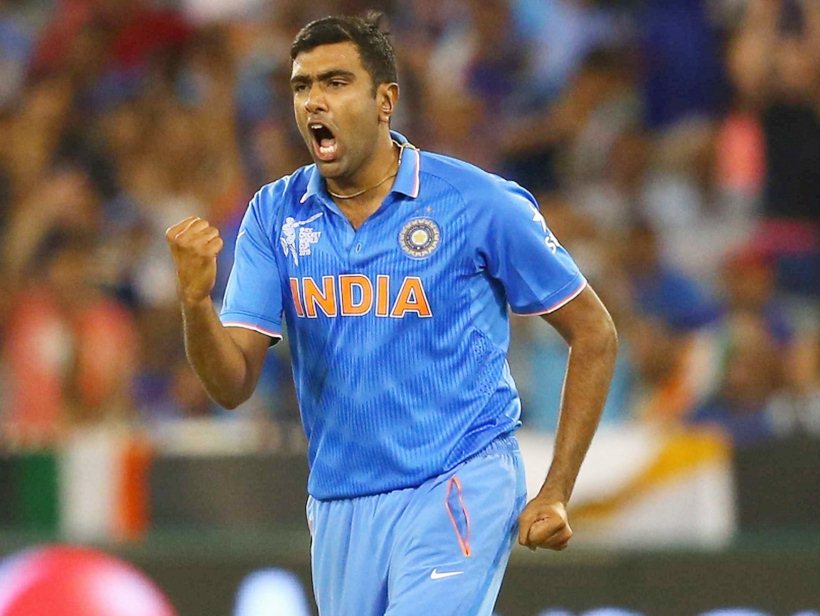 In the ICC Player Rankings for Test Bowlers, Ashwin has become the first India bowler since Bishen Bedi in 1973 to achieve the milestone of finishing the year in number-one Test position.
In fact, Bedi, an ICC Hall of Famer, is the only India bowler to ever top the Test bowling table, while Bhagwath Chandrasekhar, Kapil Dev and Anil Kumble peaked at number-two during their careers.
Ashwin has finished 2015 as the most successful bowler with 62 wickets in nine Tests, and this is reflected in his ranking after he started the year in 15th position and slowly but surely moved to the top of the chart.
In the past decade, Shane Warne has finished in the top position in 2005 and Muttiah Muralidaran completed a hat-trick from 2006 to 2008, before Steyn got his grip on the top spot which was only broken in 2013 when his team-mate Vernon Philander topped the table.
Source: ICC